SDS Awarded Contract to Upgrade AFRC F-16 Multi-Task Trainers
to Combat Air Forces Distributed Mission Operations Standards
(August 9, 2010) -- SDS International (SDS) has been awarded a multiyear contract to provide a full range of specialized operational and technical support and Distributed Mission Operations (DMO) conversions for Air Force Reserve Command (AFRC) F-16 Multi-Task Trainers (MTT). Work will be performed at Fort Worth Joint Reserve Base, Texas; Homestead Air Reserve Base, Florida; and Mesa, Arizona.
To support DMO conversions, SDS will implement Simulation Interoperability Standards Organization (SISO) and the Institute of Electrical and Electronics Engineers (IEEE) standards to ensure F-16 MTT interoperability in the DMO network. Support will also include integration of Distributed Interactive Simulation and High Level Architecture into the modeling and simulation environment. New equipment and technologies will be integrated into existing F-16 MTT system architectures in order to meet the Combat Air Forces (CAF) DMO standards as prescribed by the CAF DMO Standards Development Working Group (SDWG). SDS will also provide test plans, test reports, and other documentation required by the SDWG to complete the upgrade and testing of the F-16 MTTs, ensuring software and hardware modifications implement all capabilities of the current and future Mission Package levels of CAF DMO Standards.
Additionally, SDS will operate, repair, and maintain AFRC F-16 MTTs, ensure F-16 MTT connectivity is established for long-haul distributed mission training (DMT), and assist AFRC units in executing DMT events.
Source : SDS International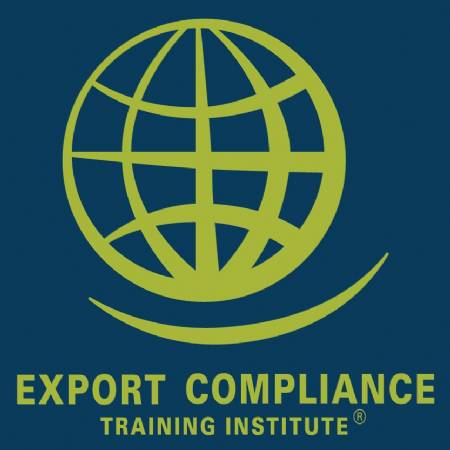 EAR / OFAC Commercial & Military Export Controls & Embargoes e-Seminar
Jan 1 - Dec 31, 2017 - USB Drive, Windows Computer

Air Mission Planning Conference
Apr 17 - 18, 2018 - London, United Kingdom