CSC Awarded $28 M to Increase Simulation-Based Aviation Training for US Army
(Falls Church, Va., August 6, 2010) -- CSC (NYSE: CSC) announced today that it was awarded a $28 million modification to its Flight School XXI contract for an increase in simulator-based flight and related aviation training support to the U.S. Army Aviation Center of Excellence at Ft. Rucker, Ala. CSC won the original contract, which has a six month base period and 19 one-year options in 2003. CSC received the modification during the company's fiscal 2010 fourth quarter that ended April 2, 2010.
The Flight School XXI contract modification is issued through the Army's Program Executive Office for Simulation, Training and Instrumentation (PEO STRI). Under the terms of the contract modification, CSC will provide training services for new Army aircraft configurations to support aviation training activities. This increase in simulators and services will allow 25 percent more students to take the Initial Entry Rotary Wing course, where officers learn the skills to become an Army Aviator.
"We are proud to expand our role in support of the U.S. Army's charge to prepare highly trained, combat-ready pilots," said Randy Cash, vice president and general manager of CSC's North American Public Sector Huntsville Alabama Operations. "CSC brings together the best equipment available from industry and the knowledge of top training experts in military and commercial aviation to enhance readiness and improve proficiency."
Source : CSC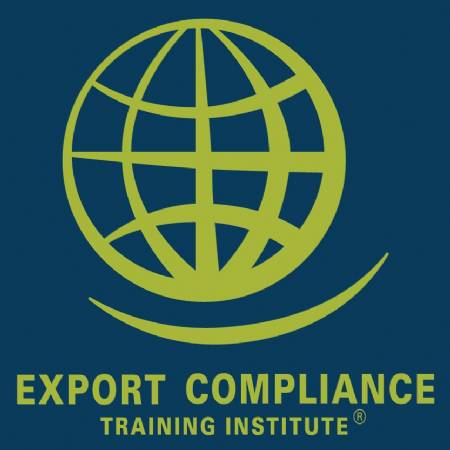 EAR / OFAC Commercial & Military Export Controls & Embargoes e-Seminar
Jan 1 - Dec 31, 2017 - USB Drive, Windows Computer

Military Flight Training Conference
Mar 26 - 28, 2018 - London, United Kingdom