LRAD Awarded $6.2 M LRAD-RX Systems and Services Order from US Navy
Integrated LRAD-RX Selected as U.S. Navy's Remotely Controlled AHD
(San Diego, CA., August 4, 2010) -- LRAD Corporation (Nasdaq: LRAD) the global leader in acoustic hailing devices (AHDs), announced today it has been awarded a multi-year $6.2 million integrated LRAD-RX(r) systems and services order from the U.S. Navy. Per the U.S. Navy's schedule, the initial delivery from this order is scheduled to ship before the end of the calendar year.
"The U.S. Navy's selection of LRAD-RX as their remotely controlled AHD is a major milestone in the deployment of LRAD systems throughout the fleet," remarked Tom Brown, president and CEO of LRAD Corporation. "The award was competitively bid and we received it after going head-to-head with another AHD offering in extensive testing conducted by the U.S. Navy. We're pleased to be part of the Shipboard Protection System and for the U.S. Navy's recognition of LRAD and our proprietary pan and tilt drive as the best AHD solution."
LRAD Corporation's proprietary LRAD-RX is the prescription for remotely controlled security, enabling system operators to detect and broadcast to an intruder over distance. Featuring an integrated camera, high-intensity searchlight (optional) and LRAD Corporation's robust, IP-addressable full pan and tilt drive for precise aiming and tracking, LRAD-RX can also be integrated with radar to provide automated intruder alerts. Because of its automated capabilities, LRAD-RX reduces manpower and false alarms while providing a highly productive, cost-effective security solution.
LRAD-RX uses its directionality and focused acoustic output to clearly transmit critical information, instructions and warnings beyond 3000 meters. Through the use of focused multi-lingual voice commands and deterrent tones, LRAD creates increased standoff and safety zones, supports peaceful conflict resolution, and potentially prevents the use of deadly force.
"Our integrated LRAD-RX system is highly effective in the marine environment communicating over distance, determining intent, resolving uncertain situations and saving lives on both sides of the device," concluded Brown.
Source : LRAD Corp.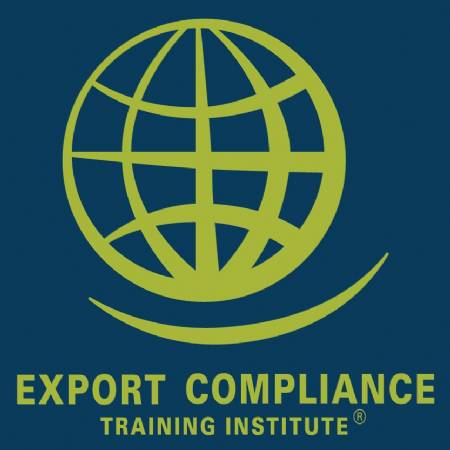 ITAR US Defense Trade Controls e-Seminar
Jan 1 - Dec 31, 2017 - USB Drive, Windows Computer

Maritime Reconnaissance and Surveillance Technology Conference
Jan 30 - 31, 2018 - Rome, Italy