Ultra Electronics Maritime Systems Awarded $25 M by Netherlands DMO
(Dartmouth, Canada, July 26, 2010) -- Ultra Electronics (LSE:ULE) announced today that its Maritime Systems (MS) division in Nova Scotia, Canada has been awarded a $25 million (Cdn) contract by the Defence Material Organization (DMO) in Den Haag, Netherlands.
Under the contract, Ultra will deliver a State of the Art QUAD receive array and Projector including the Handling Equipment of the Multi-static Active and Passive Sonar (MAPS) systems to DMO, the prime contractor for the MAPS project. The systems will be installed on the M-class frigates of the Royal Netherlands Navy. MAPS will also include a high performance signal processing and display system developed by TNO Defence, Security and Safety, the premier defence research and development organization in The Netherlands.
"We are extremely pleased to have been selected by DMO and to participate in this project with TNO to provide state-of-the-art sonar capability to The Royal Netherlands Navy" said Jim Hanlon, president of Ultra Electronics Maritime Systems.
"Ultra Electronics Maritime Systems has six decades of experience as a world leading supplier of underwater surveillance technologies" commented Ernest van der Spek of DMO. "This combination of Dutch and Canadian sonar expertise will achieve what is arguably the most capable sonar system in the world. We are proud to lead this team and deliver these systems to our Navy."
The first MAPS system will be delivered in 2011.
Source : Ultra Electronics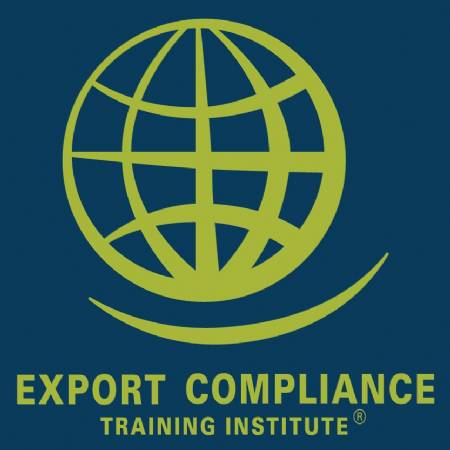 ITAR Defense Trade Controls e-Seminar
Jan 1 - Dec 31, 2017 - USB Drive, Windows Computer

Nov 28 - 29, 2017 - Alexandria, United States