Arotech Announces $3 M in new Battery and Charger Orders
(June 10, 2010) -- Arotech Corporation (NasdaqGM: ARTX), a provider of quality defense and security products for the military, law enforcement and security markets, announced today that its Battery and Power Systems Division has received new orders over recent months totaling $3 million for batteries and chargers from a number of international customers. The products will be used for communications, night vision surveillance and aviation safety.
"We are pleased with the continued support of our world-wide clients and look at these repeat orders, which are growing in size, as confirmation of the quality and performance of our power source products," said Robert Ehrlich, Chairman and Chief Executive Officer.
Source : Arotech Corporation

Mobile Deployable Communications 2018 Conference
Feb 1 - 2, 2018 - Warsaw, Poland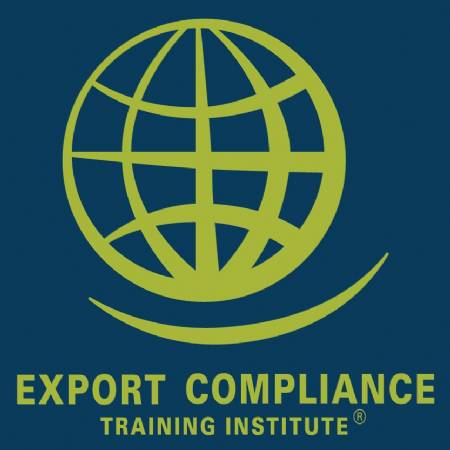 EAR / OFAC Commercial & Military Export Controls & Embargoes e-Seminar
Jan 1 - Dec 31, 2017 - USB Drive, Windows Computer

ITAR/EAR Boot Camp-2 days Seminar
Feb 15 - 16, 2018 - Orlando, United States

Future Armoured Vehicles Survivability Conference
Nov 14 - 16, 2017 - London, United Kingdom