Ducommun Announces $8 M Contract for 747-8 Aft Cowl Components
(Los Angeles, April 30, 2010) -- Ducommun Incorporated (NYSE: DCO) today announced that its Ducommun AeroStructures, Inc. (DAS) subsidiary has won a contract to supply Middle River Aircraft Systems (MRAS), a unit of GE Aviation, with 747-8 thrust reverser aft cowl skins, pressure door frames and cowl straps for the plane's engines. The initial period of performance runs through 2013, with a long term structured contract to follow. Work on the 747-8 thrust reverser program will be performed by the DAS Parsons, Kansas facility, utilizing a wide variety of capabilities - from stretched skins to expanded five-axis machining. The Parsons facility is part of Ducommun's "Titanium Center of Excellence" and was chosen based on industry competitive pricing, superior quality, and the ability to rapidly deploy. The first ship set deliveries are scheduled for May of 2010.
Anthony J. Reardon, president and chief executive officer of Ducommun, stated, "We are excited by this new working relationship with Middle River Aircraft Systems, particularly on such an important Boeing platform. This contract reaffirms a growing awareness in the aerospace marketplace of Ducommun's ability to provide increasingly complex assemblies for its key customers, strengthening our partnerships on critical titanium applications such as these."
Source : Ducommun Inc.

5th ECAS - European Corporate Aviation Summit
Nov 20, 2017 - London, United Kingdom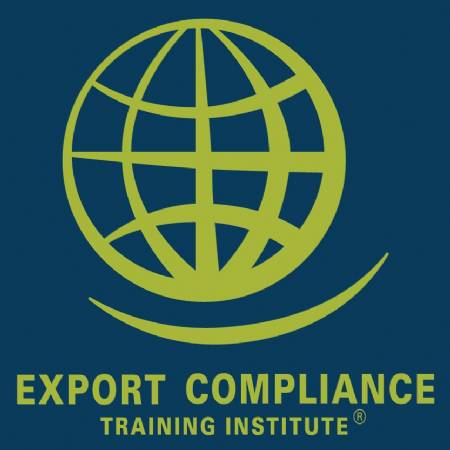 EAR / OFAC Commercial & Military Export Controls & Embargoes e-Seminar
Jan 1 - Dec 31, 2017 - USB Drive, Windows Computer

Jan 29 - 31, 2018 - Washington, United States