India - C-17 GLOBEMASTER III Aircraft
The estimated cost is $5.8 billion
The Government of India (GOI) requests a possible sale of 10 Boeing C-17 GLOBEMASTER III aircraft, 45 F117-PW-100 engines (40 installed and 5 spare engines), 10 AN/ALE-47 Counter-Measures Dispensing Systems, 10 AN/AAR-47Missile Warning Systems, spare and repairs parts, repair and return, warranty, pyrotechnics, flares, other explosives, aircraft ferry and refueling support, crew armor, mission planning system software, communication equipment and support, personnel training and training equipment, publications and technical data, U.S. Government and contractor technical, engineering, and logistics support services, and other related elements of logistics support. The estimated cost is $5.8 billion.
This proposed sale will contribute to the foreign policy and national security of the United States by helping to strengthen the U.S.-India strategic relationship and to improve the security of an important partner which continues to be an important force for political stability, peace, and economic progress in South Asia.
India will likely use these aircraft to replace its aging aircraft and associated supply chain with new and highly reliable aircraft. The acquisition of these C-17s will not present a new capability for the Indian Air Force, but will offer an increase in airlift capacity, reliability, and safety. The C-17 will increase the ability of the GOI to mobilize troops and equipment within the country and will enable India to provide significantly increased humanitarian assistance and disaster relief support within the region. Additionally, the C-17s will facilitate enhanced standardization with the United States. India will have no difficulty absorbing these aircraft into its armed forces.
Source : US Defense Security Cooperation Agency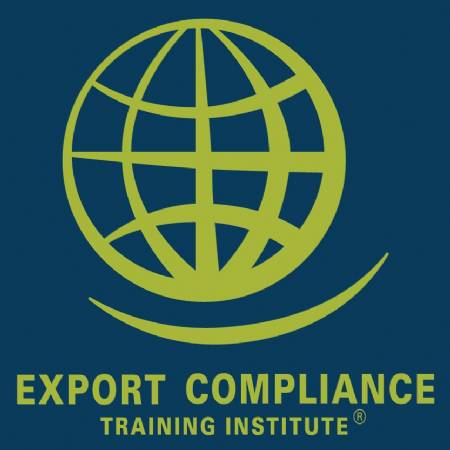 EAR / OFAC Export Controls e-Seminar
Jan 1 - Dec 31, 2017 - USB Drive, Windows Computer

Airborne ISR & C2 Battle Management Conference
Mar 13 - 15, 2018 - London, United Kingdom