ManTech Awarded $8.8M from NATO
to Support Analysis of Worldwide Operations
Will Support the Joint Analysis and Lessons Learned Centre in Monsanto, Portugal and Worldwide
(Fairfax, Va., April 12, 2010) -- ManTech International Corporation (Nasdaq: MANT), a leading provider of technical and engineering services and solutions vital to the nation's interest and security, announced today that it has received a five-year, $8.8 million contract from NATO's Headquarters, Supreme Allied Command Transformation to support their Joint Analysis and Lessons Learned Centre (JALLC).
The JALLC is NATO's lead agency for the analysis of operations, exercises, training and experiments, and for the collection and communication of lessons learned. JALLC deploys teams worldwide to support NATO, analyzing all aspects of the Alliance's work at the operational and strategic levels. JALLC's base in Monsanto, near Lisbon, Portugal also hosts NATO's Lessons Learned Database, where lessons are captured, stored and processed.
ManTech operational analysts will serve on JALLC analysis teams and assist in data collection and analysis for ongoing as well as emergent NATO operations. JALLC's analysis process embraces all aspects of an operational issue, from doctrine and training to operational processes, logistical support, command and control, and communication processes.
"ManTech has extensive experience supporting worldwide national security missions," said Louis Addeo, President, Technical Services Group, ManTech International Corporation. "In fact, many facets of our Smart Power 'whole of government' issues solution closely mirror NATO's efforts to identify and benefit from best practices and lessons learned. We are excited to be able to offer our expertise to help accomplish JALLC's important mission."
Source : ManTech International Corp

Network Centric Warfare (NCW) Conference
Feb 1 - 2, 2018 - Rome, Italy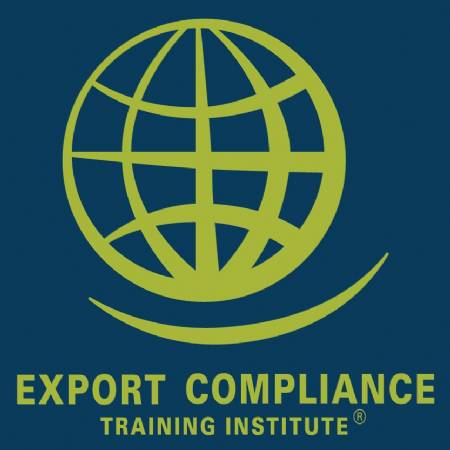 US Export Controls Awareness Tool Kit
Jan 1 - Dec 31, 2017 - Microsoft PowerPoint, Word, Excel and Adobe PDF, Your Computer

Future Armoured Vehicles Survivability Conference
Nov 14 - 16, 2017 - London, United Kingdom

Feb 21 - 22, 2018 - Rome, Italy