Canada - T55-GA-714A Engines
(Washington, April 9, 2010) -- The Defense Security Cooperation Agency notified Congress on April 8 of a possible Foreign Military Sale to Canada of 36 T55-GA-714A engines and associated equipment, parts, and logistical support for an estimated cost of $71 million.
The Government of Canada has requested a possible sale of 36 T55-GA-714A engines, spare and repairs parts, support and test equipment, personnel training and training equipment, publications and technical data, engine qualification review, U.S. Government and contractor engineering, technical, and logistics support services, and other related elements of logistics support. The engines will support the Canadian commercial purchase of CH-47 Chinook helicopters. The estimated cost is $71 million.
This proposed sale will contribute to the foreign policy and national security of the United States by helping to improve the military capabilities of Canada and the Canadian military's interoperability with U.S. forces. Canadian deployments in support of peacekeeping and humanitarian operations have enhanced global political and economic stability and have served U.S. national security interests. These engines will be used in Chinook CH-47 helicopters with the objective of supporting the movement of troops and logistics when deployed.
This proposed sale will allow Canada to strengthen its homeland defense, and improve humanitarian and disaster mobilization and response. The proposed sale would improve Canada's ability to meet current and future requirements for troop movement, medical evacuations, aircraft recovery, parachute drops, search and rescue, disaster relief, fire-fighting, and heavy construction. Canada will have no difficulty absorbing these helicopter engines into its armed forces.
The proposed sale of this equipment and support will not alter the basic military balance in the region.
Source : US Defense Security Cooperation Agency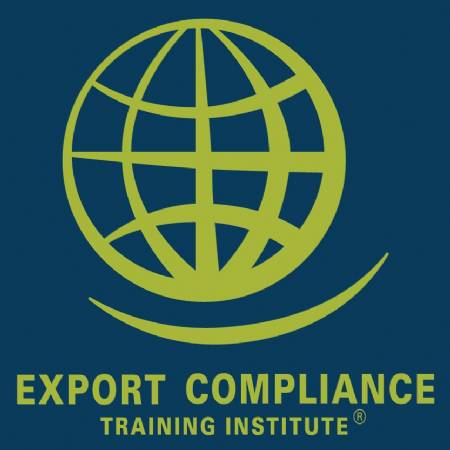 ITAR US Defense Trade Controls e-Seminar
Jan 1 - Dec 31, 2017 - USB Drive, Windows Computer

ITAR/EAR Boot Camp-2 days Seminar
Feb 13 - 14, 2018 - Orlando, United States