Ducommun Announces Contract from Boeing
to Support F/A-18 Cockpit Pressure Warning System Upgrade
(Los Angeles, April 6, 2010) -- Ducommun Incorporated (NYSE:DCO) today announced that its Ducommun Technologies, Inc. (DTI) subsidiary, a long-time supplier of F/A-18 cockpit display products, has received the second installment of a multi-phased contract from The Boeing Company. The contract is for the retrofit of the Caution Light Panels (CLPs) on the F/A-18 fighter aircraft, as part of the U.S. Navy Caution Panel Warning System (CPWS) Upgrade Initiative.
The goal of the fleet upgrade is to enhance ambient pressure early warning systems affecting the safety of F/A-18 crew. Deliveries on the initial order supporting current F/A-18 production as well as the upgrade of more than 300 aircraft were completed in July 2009. The new follow-on order supports upgrades for additional F/A-18 aircraft with deliveries scheduled through December 2010.
Anthony J. Reardon, president and chief executive officer of Ducommun, stated, "Ducommun is a significant supplier to the F/A-18 program from cockpit displays to the APG-79 radar rack. We continue to seek opportunities to broaden our scope of work, particularly with design engineered products such as the Caution Light Panels. In this way, we intend to grow our statement of work on important programs and become more valuable to our key customers."
Ducommun Technologies designs, engineers, manufactures and integrates complex mechanical and electromechanical subsystems, as well as a variety of components such as illuminated push button switches, high-reliability microwave and RF signal processing components, fractional horsepower motors and resolvers for the defense, electronics and commercial aviation industries.
Source : Ducommun Inc.

Mobile Deployable Communications 2018 Conference
Feb 1 - 2, 2018 - Warsaw, Poland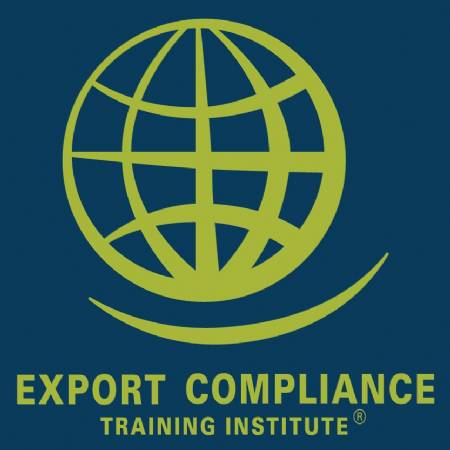 EAR / OFAC Export Controls e-Seminar
Jan 1 - Dec 31, 2017 - USB Drive, Windows Computer

International Fighter Conference
Nov 7 - 9, 2017 - Berlin, Germany