VSE Awarded Follow-on Work Supporting FMS Program for Egyptian Navy
Additional Funding Will Allow Continued Support of Egyptian Navy Fleet Development and Sustainment Efforts
(Alexandria, Va., April 5, 2010) -- VSE Corporation (Nasdaq GS:VSEC) reported that its International Group's GLOBAL Division has received an award to continue work being conducted in Alexandria, Egypt.
The $35.8M In-Country Technical Assist award will enable GLOBAL Division to provide Management, Engineering, Technical, Training and Logistics support for the Egyptian Navy FMS programs and ex-United States Navy transferred ships either in port or at sea, as necessary to support ship operations, training and maintenance.
Additionally, the contract provides continuing funding to support an Industrial Training School, a Damage Control and Fire Fighting School, and provides continuing support to assist the Egyptian Navy in improving their shipyard infrastructure.
Mike Hamerly, President of International Group, says, "We are excited to continue our productive working relationship with the Egyptian Navy that has allowed for successful training and implementation of various functions and services essential to effective fleet development and sustainment."
Source : VSE Corp.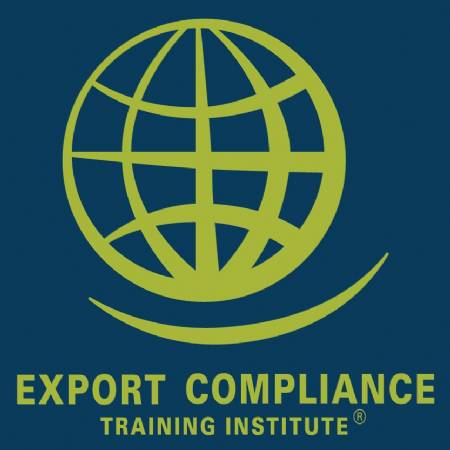 ITAR Defense Trade Controls e-Seminar
Jan 1 - Dec 31, 2017 - USB Drive, Windows Computer

Maritime Information Warfare 2017 Conference
Dec 6 - 7, 2017 - London, United Kingdom