KVH Receives $3.1 M for FOG for Remote Weapon Stations
Delivery of KVH's precision DSP-3100 FOGs for stabilization of vehicle-mounted remote weapons for this order expected to be completed by mid-2010
(Middletown, R.I., February 24, 2010) -- KVH Industries, Inc., (Nasdaq: KVHI) announced today that it has received a new $3.1 million order for its precision fiber optic gyros (FOGs) for use in remote stabilized weapon stations (RWS). Shipment of this order is expected to be completed by the summer of 2010.
"Thanks to their precision and rugged design, KVH fiber optic gyros play an integral role in the successful operation of remote weapon stations, which are critical to the safety and effectiveness of U.S. and allied soldiers around the globe, especially in light of the military surge in the Afghan theatre of operations," explained Jay Napoli, KVH's vice president of FOG and OEM sales.
Remote weapon stations allow gunners to operate, aim, and fire the weapon from inside the safety of their vehicles, taking the gunners out of turret positions where they are exposed to hostile fire. KVH's DSP-3100 FOGs provide precise optical stabilization and weapon recoil control for RWS units while ensuring that the weapon stays on target whether the vehicle is stationary or on the move.
Source : KVH Industries Inc.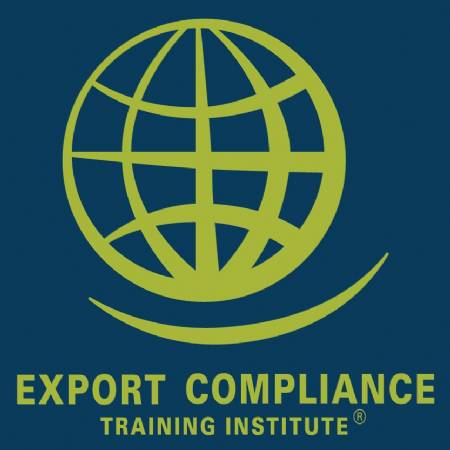 EAR / OFAC Commercial & Military Export Controls & Embargoes e-Seminar
Jan 1 - Dec 31, 2017 - USB Drive, Windows Computer

Future Indirect Fires Eastern Europe Conference
Dec 5 - 7, 2017 - Bucharest, Romania

Network Centric Warfare (NCW) Conference
Feb 1 - 2, 2018 - Rome, Italy