HAI and MEPC Win $43 M to Support RSAF T56 Engines
(January, 2010) -- The Ministry of Defense & Aviation & Inspectorate General of the Kingdom of Saudi Arabia has awarded a contract for the maintenance of the Royal Saudi Air Force (RSAF) T56 Engines to Hellenic Aerospace Industry (HAI) and the Middle East Propulsion Company (MEPC).
The HAI and MEPC team participated in the respective international tender and successfully competed among all other T56 Authorized Maintenance Centers operating worldwide.
The contract is worth USD 43 million for a period of three (3) years under which, the contractor will provide maintenance, repair, overhaul, and testing services of the T56 engines, modules and components, that power one of the world's largest fleet of C-130 aircraft of the Royal Saudi Air Force.
This contract is of high importance to HAI because it fulfils its main strategic objectives, which are:
-- The export-oriented marketing strategy, which has led HAI during the last five years to increase its international business activity, balancing the exports / imports mixture (50/50) of signed contracts.
-- The T56 aeroengines to become core business for HAI and capture business from the world market. A choice based on the fact that this engine is one of the most widely used engines (7,500 engines worldwide). Moreover, HAI, due to its long experience in maintaining this type of engine for more than 30 years, has obtained the authorization by Rolls Royce to operate as one of the seven Authorized Maintenance Centers in the world.
-- HAI to establish a strong presence in the Kingdom of Saudi Arabia and to pursue more business not only in Saudi Arabia but also in the wider region.
HAI's international recognition as a reliable service provider and Center of Excellence for this specific type of engine, the high quality standards of delivered services and products, its consistency with contractual delivery times, high technological capabilities, and skilled workforce, will ensure successful program implementation.
For the last five years, HAI has been applying a carefully planned export-oriented strategy, and aggressive marketing policy, that have led to many business agreements, such as this major contract. Among these agreements are:
-- With Lockheed Martin for the Coproduction of F-16 Fighter Aircraft: HAI manufactures almost 30% of the body of the F-16 aircraft, for the global market.
-- With Lockheed Martin for the C-130 J Production Program under which HAI is manufacturing and assembling mid and plug panels installed on cargo aircraft type C-130J, as an exclusive global supplier of Lockheed Martin.
-- With USAF for the CCIP Modification Program, which calls for the structural and avionics upgrade of about 100 U.S Air Force's F-16 aircraft located in Europe, and runs its 3rd year of implementation.
-- With EADS for the co-production of Airbus A320 Cargo Door Frames, with a progressive increase on HAI's monthly production from 8 shipsets in 2004 to 22 shipsets currently,
-- With Sikorsky for the production of sections for the Sikorsky Black Hawk UH-60 Helicopter
The Kingdom of Saudi Arabia and Greece have traditionally enjoyed excellent relationship, and this program is a great opportunity for both countries to further strengthen such relationship, as it involves the support of the operational availability of a friendly nation's air force.
The contract was signed, on behalf of the Saudi Arabia Government, by His Royal Highness the Crown Prince, Deputy Prime Minister, Minister of Defense & Aviation & Inspector General, Sultan Bin Abdul Aziz.
Referring to this important contract, Mr. Tassos Philippakos, Chief Executive Officer of Hellenic Aerospace Industry, stated that "this contract is a major breakthrough for our company, and lays the cornerstone in our relationship with MEPC, as well as the Armed Forces of Saudi Arabia, reflecting HAI's successful effort towards an export-oriented dynamic marketing strategy. For both HAI and MEPC the contract constitutes an important first step towards establishing a long business relationship not only in the Kingdom of Saudi Arabia, but also in the wider region".
Source : Hellenic Aerospace Industry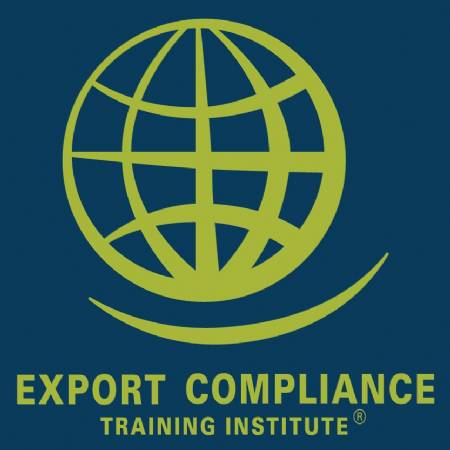 ITAR US Defense Trade Controls e-Seminar
Jan 1 - Dec 31, 2017 - USB Drive, Windows Computer

Surface Warships USA Conference
Nov 1 - 2, 2017 - Washington, United States

Disruptive Technology for Defence Conference
Oct 24 - 25, 2017 - London, United Kingdom