Ducommun Announces Up to $200 M for PNP Spacecraft Technologies
(Los Angeles, January 28, 2010) -- Ducommun Incorporated (NYSE: DCO) announced today that its Miltec Corporation subsidiary has been awarded a contract for Plug-And-Play (PNP) spacecraft technologies from Air Force Research Laboratory (AFRL). The Miltec award is a five year indefinite delivery, indefinite quantity (IDIQ) contract with a ceiling of $200 million. Task One on the contract is an architecture study and demonstration phase to support the development of an Advanced PNP spacecraft architecture.
The Advanced PNP Spacecraft Technologies Program, administered by the AFRL's Space Vehicles Directorate, Kirtland Air Force Base, N.M., provides research, development, and design to support the development of PNP technology for spacecraft systems including busses, components, payloads and flight and ground software. AFRL's Space Vehicles Directorate intends for the contract to be used as a means to develop PNP technology for space systems. A subsequent task order is anticipated to include the development of an advanced PNP spacecraft demonstration bus.
Anthony J. Reardon, president and chief executive officer of Ducommun, stated, "We are pleased to have the opportunity to be a part of the advanced technology development contract with AFRL's Space Vehicles Directorate. We believe that the Advanced PNP Spacecraft Technologies Program will define a next generation satellite architecture that will support rapid and affordable spacecraft solutions for national security. We continue to target such opportunities to grow Miltec's footprint in both key programs and technologies, as we aim to provide more value-added systems to our customers, a strategic goal of Ducommun."
Source : Ducommun Inc.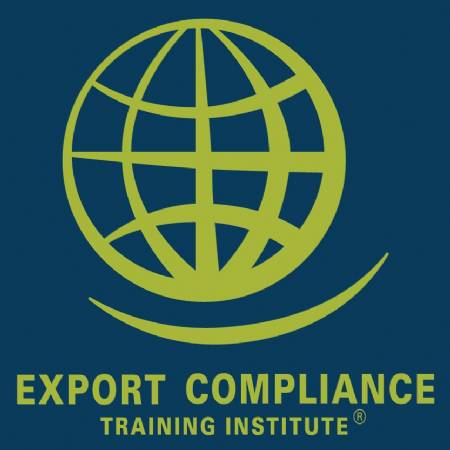 EAR / OFAC Export Controls e-Seminar
Jan 1 - Dec 31, 2017 - USB Drive, Windows Computer

Nov 28 - 29, 2017 - Alexandria, United States

Nov 28 - 29, 2017 - Alexandria, United States