Orbit Receives New Order for Common Transponder Program
(Hauppauge, New York, January 12, 2010) -- Orbit International Corp. (NASDAQ: ORBT), an electronics manufacturer, systems integrator and software solution provider, today announced that its Electronics Group received a follow on order valued at more than $1.7 million for Remote Control Units ("RCUs") to support the ongoing Common Transponder Program ("CXP") requirements of the U.S. Navy and U.S. Army. Deliveries under this contract are expected to commence during the third quarter of 2010, and be completed by the first quarter of 2011.
In August, 2009, the Company announced that the current Long Term Agreement ("LTA") with its customer had been amended to include an option for an additional 175 RCUs, valued in excess of $1.0 million by December 31, 2009. In December 2009, the LTA was again amended to allow for the procurement of 288 RCUs by the end of 2009. By agreeing to extend the terms of the LTA, both companies were able to preserve previously negotiated unit pricing, and insure the remaining RCU production orders could continue to be delivered on a timely basis, without production line interruptions.
Dennis Sunshine, President and Chief Executive Officer of Orbit International, commented, "With this $1.7 million contract award, our customer has placed RCU orders well in excess of the amount under the current LTA. Since the start of our participation on this program, we have received purchase orders in excess of 3,600 RCUs that have, and will be delivered to support the CXP Identification Friend or Foe ("IFF") critical program requirements. Due to continued demand, we have provided our customer with pricing for significant multi-year quantities of RCUs with deliveries extending through 2012. These enhanced RCU configurations are being sent by our customer directly to ongoing theaters of battlefield operations in Iraq and Afghanistan."
Sunshine continued, "Our RCUs have been a critical part of the CXP program since the initial Operation Desert Storm conflict in the Persian Gulf; subsequently supporting both Operation Iraqi Freedom, as well as Operation Enduring Freedom in Afghanistan. Given the success and visibility of our RCU units in support of U.S. Air Force and U.S. Army IFF requirements, other domestic and foreign prime contractors have sought us out and we are now responding to a number of similar strategic opportunities."
Source : Orbit International Corp.

Nov 28 - 29, 2017 - Alexandria, United States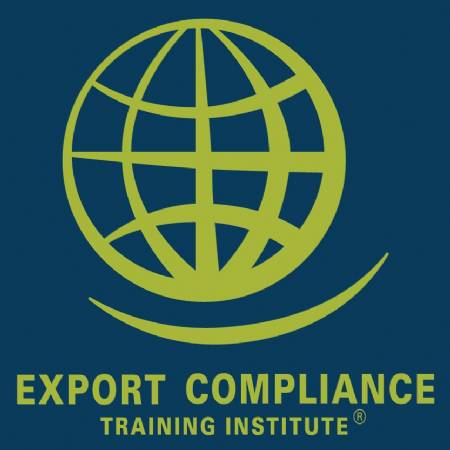 US Export Controls Awareness Tool Kit
Jan 1 - Dec 31, 2017 - Microsoft PowerPoint, Word, Excel and Adobe PDF, Your Computer