Tetra Tech Awarded $200 M FAA Navigation Technical Assistance Contract
(Pasadena, Calif., January 5, 2010) -- Tetra Tech, Inc. (NASDAQ:TTEK) announced today that it has been awarded the $200 million Navigation Technical Assistance Contract (NAVTAC) with the Federal Aviation Administration (FAA). Tetra Tech will provide engineering and technical support services for the planning, research, development, implementation, sustainment, and decommissioning of FAA's navigation, landing, and lighting systems. Tetra Tech will also help the FAA transition to an integrated ground- and space-based navigation systems architecture and will support the FAA's modernization initiatives, including its Next Generation Air Transportation System (NextGen) effort.
Tetra Tech currently serves as program manager for the FAA Air Traffic Organization's Information Technology Support Services Contract (ITSSC) and has helped the FAA deploy satellite navigation technologies under NAVTAC predecessor contracts held since 1998. The period of performance for this new, single-award contract is two years, with five one-year option periods. The initial contract award is $70 million; if all options are exercised, the contract value could exceed $200 million.
"The U.S. commercial aviation industry is expected to carry one billion passengers annually by 2021," said Tetra Tech Chairman and CEO Dan Batrack. "As the number of passengers continues to grow, the FAA faces an increasingly complex challenge in making flight safe, efficient, and cost-effective. Tetra Tech is pleased to support the FAA under the NAVTAC and other contract vehicles."
Source : Tetra Tech Inc.

Aircraft Economic Life Summit 2017
Nov 28, 2017 - Dublin, Ireland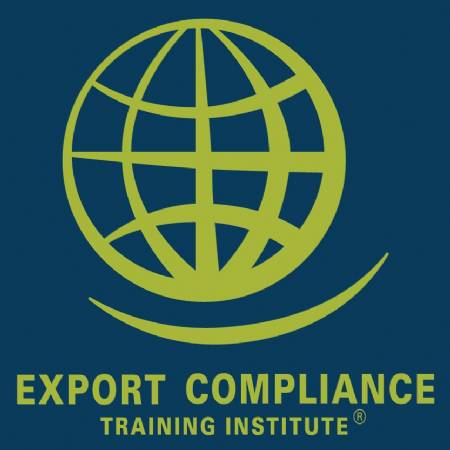 US Export Controls Awareness Tool Kit
Jan 1 - Dec 31, 2017 - Microsoft PowerPoint, Word, Excel and Adobe PDF, Your Computer

Maritime Reconnaissance and Surveillance Technology Conference
Jan 30 - 31, 2018 - Rome, Italy