General Atomics Awarded $102.2 M Contract Modification
for the production of the Advanced Arresting Gear and the Electromagnetic Aircraft Launch System for the CVN 78 aircraft carrier
Both systems will be installed on CVN 78, now in the early stages of construction at Northrop Grumman's shipyard in Newport News, Va. EMALS is the electromagnetic catapult launch system replacing the steam catapults used on prior generations of aircraft carriers. The AAG is a turbo-electric system that replaces the existing Mark 7 mechanical aircraft recovery system.
The work will be performed in San Diego, Calif.; Tupelo, Miss.; Mankato, Minn.; Waltham, Mass.; Mount Pleasant, Penn.; Aston, Penn. and other various locations across the United States. The contract will complete in fiscal year 2014.
"General Atomics recommended a fixed-priced contract approach, demonstrating our confidence in meeting the CVN 78 schedule and also reflecting our confidence in the technology successfully meeting the design specifications," stated Division Vice President R. Scott Forney III. "We are well into procurement of CVN 78 EMALS hardware and manufacturing of the earliest required shipboard hardware. This UCA will now allow GA to work quickly with our suppliers to order long-lead material to support CVN 78 key milestones for the AAG."
Source : General Atomics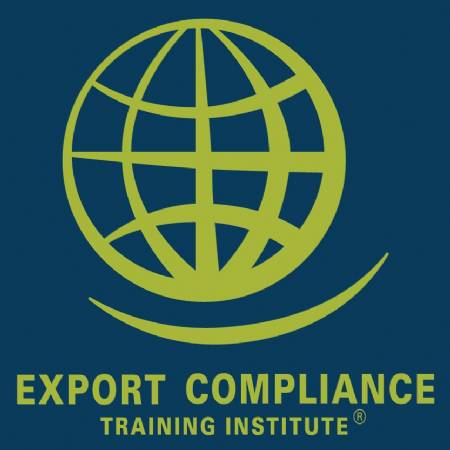 ITAR US Defense Trade Controls e-Seminar
Jan 1 - Dec 31, 2017 - USB Drive, Windows Computer

Military Flight Training Eastern Europe Conference
Dec 12 - 14, 2017 - Budapest, Hungary

Maritime Security & Coastal Surveillance Conference
Nov 28 - 29, 2017 - Singapore, Singapore