SDS to Support AF Agency for Modeling and Simulation
(November 23, 2009) -- SDS International (SDS), as part of the Booz Allen Hamilton team, has been awarded a multiyear contract to provide a full range of Modeling and Simulation (M&S) operational and technical engineering, and information technology (IT) to support the Air Force Agency Modeling and Simulation (AFAMS).
The scope of this effort is to provide a full range of specialized M&S operational and technical engineering and IT to support the execution of the AFAMS M&S mission, role, and functions. This includes developing, maintaining, sustaining, and enhancing AF M&S capabilities in order to create a seamless, realistic environment that allows the Warfighters the opportunity to explore and determine ways to dominate and control the full range of military operations in a joint Live Virtual, and Constructive (LVC) environment; ensuring and facilitating appropriate representation and expertise of air, space and cyberspace in M&S; providing support to the planning and execution of Air Force (AF), other Services, and Joint LVC computer-assisted and related exercises/events; integrating and ensuring interoperability of AF models and simulations; exploring new Warfighter concepts, roles, and missions; developing and maintaining appropriate M&S skills, knowledge, and training for AF personnel; establishing architectures, interoperable databases, protocols, and standards; and providing technical support for the operation and management of the AFAMS computer/communications and audio visual multimedia infrastructure.
In support of the operational LVC Warfighter, SDS is providing AF M&S mission execution, analysis, and event support to further integrate across the AF LVC Enterprise Distributed Mission Operations, AF Flag programs, AF Integrated Collaborative Environment, etc. to provide an environment that supports the Warfighter.
Source : SDS International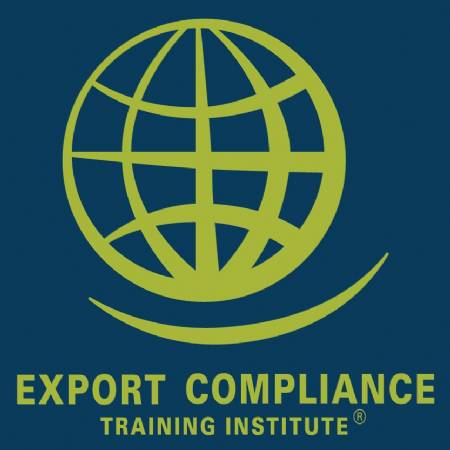 US Export Controls Awareness Tool Kit
Jan 1 - Dec 31, 2017 - Microsoft PowerPoint, Word, Excel and Adobe PDF, Your Computer

Military Flight Training Eastern Europe Conference
Dec 12 - 14, 2017 - Budapest, Hungary