Simlat Awarded Contract for Advanced UAS Operator Performance System
(October 7, 2009) -- Simlat Ltd. was recently awarded a contract as part of a UAS training project for an undisclosed military customer. Simlat will supply a unique UAS operator performance evaluation and debriefing system, making this prestigious military facility a leader in next generation training. The Performance Evaluation System is expected to be integrated in two or three more training facilities in the near future.
Herzliya, Israel, September 2009 - Simlat announces a recently awarded contract for supplying its unique evaluation and debriefing system for UAS operators as part of a cutting-edge UAS training center for an undisclosed military facility.
"Simlat's UAS Performance Evaluation System provides the ultimate tool for operator assessment and debriefing during training," says Ayelet Segelman, Product Manager at Simlat. "It combines cutting-edge technology with a human-factors approach to produce reliable, crucial data for truly understanding the trainee's strengths and weaknesses. With Simlat's evaluation system, UAS instructors can guide their trainees in such a manner to produce optimal performance at any situation."
"Simlat has been developing the Performance Evaluation System for over five years now, with a careful consideration for technological, psychological and human-computer interaction factors," says Roy Peshin, Simlat CTO. "The outcome is a system with unique abilities which can provide exceptional insights on the trainee's performance, all in a highfidelity environment and at affordable costs."
Source : Simlat Ltd.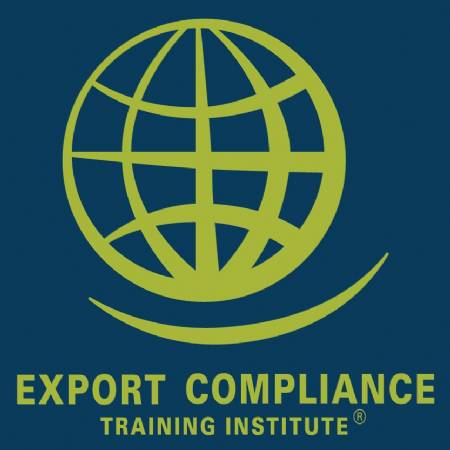 US Export Controls Awareness Tool Kit
Jan 1 - Dec 31, 2017 - Microsoft PowerPoint, Word, Excel and Adobe PDF, Your Computer

Military Flight Training Conference
Mar 26 - 28, 2018 - London, United Kingdom

Maritime Reconnaissance and Surveillance Technology Conference
Jan 30 - 31, 2018 - Rome, Italy