SDS to Deliver MQ-9 Reaper Simulators to ANG
(October 6, 2009) -- SDS International (SDS) has been awarded a contract to deliver three ROVATTS(tm)-based MQ-9 Reaper Mission Training Devices (MTD) to the ANG to support operational Reaper crew training. Building upon the success of SDS' currently fielded ROVATTS(tm)-Predator simulators, SDS' Advanced Technologies Division, Orlando, Florida will provide Reaper MTDs to meet the ANG's need for low-cost, high-fidelity PC-based Reaper simulator training systems, with the first two systems being delivered to the Syracuse ANG. The contract also includes provisions for initial system sustainment and a number of future capability improvements.
Each delivered Reaper MTD will consist of two tabletop simulator stations that preserve the correct physical layout of both the MQ-9 pilot and sensor operator stations. The systems, which operate in a normal office environment (A/C, power, etc.), will include two adjustable, wheeled COTS tables holding properly sized/positioned flat-panel displays for the HUD, Tracker, Command and Status Displays; specialized USB-based Desktop Control Units comprised of form/fit/function stick, throttle, keyboard and trackball controls; and game-level rudders. Each Reaper MTD will have built-in DIS radio capability and a laptop-based instructor-operator station. The Reaper MTD will also incorporate an SDS-developed high fidelity Reaper aerodynamics package (supporting takeoff/enroute/landing operations including flight with turbulence effects and control-delays); pilot and sensor operator heads-up-displays; and electro-optical/infra-red sensor displays including high-fidelity terrain scenes provided by SDS' AAcuity(r) PC-IG. The Reaper MTD's pilot and sensor operator control stations will also include functioning head-down-displays (including variable information tables and menu button interfaces), tracker displays, selected normal and emergency procedure functionality, and AGM-114 Hellfire missile and GBU-12 laser guided bomb weapons employment capabilities.
SDS' MQ-9 Reaper MTDs support individual (pilot or sensor operator) and/or crew training in a stand-alone environment, plus distributed training involving a variety of live, virtual, and constructive systems in either local or distributed exercises using DIS or HLA connectivity. As such, the Reaper MTD represents a low-cost, high-fidelity alternative training system capable of supporting a wide variety of realistic training, mission rehearsal, R&D and T&E applications.
Source : SDS International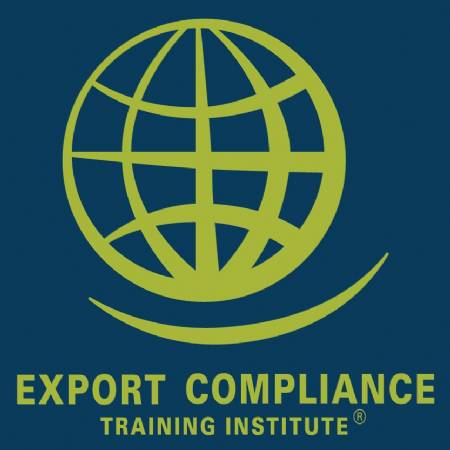 ITAR US Defense Trade Controls e-Seminar
Jan 1 - Dec 31, 2017 - USB Drive, Windows Computer

Military Virtual Training & Simulation Summit
Oct 30 - Nov 1, 2017 - Alexandria, United States