SAIC Awarded Contract to Support JIEDDO
Company to Provide Comprehensive Technical and Operational Support Services
(San Diego and McLean, Va., September 16, 2009) -- Science Applications International Corporation (SAIC) (NYSE: SAI) today announced that it has been awarded a prime contract by the Joint Improvised Explosive Device Defeat Organization (JIEDDO) to provide comprehensive technical and operational support services. The multiple award, indefinite-delivery/indefinite-quantity contract has a one-year base period of performance, four one-year options, and a ceiling value of $494 million for all awardees.
JIEDDO is responsible for developing and coordinating all U.S. Department of Defense actions to defeat improvised explosive devices (IEDs), one of the biggest threats to U.S. and coalition forces in Iraq and Afghanistan. Under the contract, SAIC's team will support the organization as required in areas including operations, intelligence, logistics, interagency coordination, program management, and strategic and organizational planning. Tasks may include assisting with strategic analyses; training deployed soldiers on equipment use; and assisting with the development and implementation of counter-IED initiatives.
"We are pleased to support JIEDDO with our analytical, defense, and technological expertise as it leads, advocates, and coordinates Department of Defense efforts to defeat IEDs as weapons of strategic influence," said Beverly Seay, SAIC senior vice president and business unit general manager.
Source : Science Applications International Corporation (SAIC) (NYSE: SAI)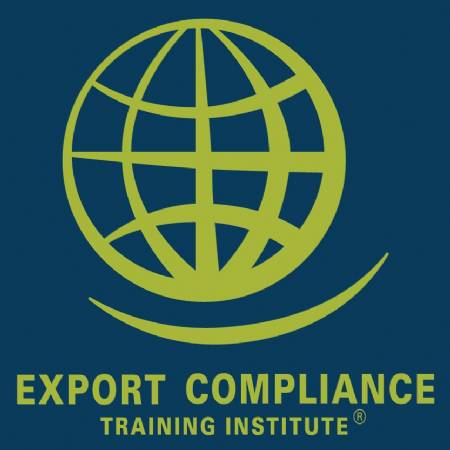 ITAR US Defense Trade Controls e-Seminar
Jan 1 - Dec 31, 2017 - USB Drive, Windows Computer

Dec 12 - 14, 2017 - London, United Kingdom

Future Soldier Technology Conference
Mar 12 - 14, 2018 - London, United Kingdom