Orbit Receives Award for Upgrade of P-3C Orion Aircraft
POTENTIAL FOR ADDITIONAL FOREIGN MILITARY OPPORTUNITIES
(Hauppauge, New York, September 10, 2009) -- Orbit International Corp. (NASDAQ:ORBT), a defense electronics manufacturer, systems integrator and software solution provider, today announced that its Electronics Group had received a contract of approximately $525,000 from a global defense prime contractor for the manufacture of a suite of products designed to support a Foreign Military Sale (FMS) upgrade program for the P-3C Orion aircraft. The upgrade program includes new mission avionics and spares designed to extend the aircraft's service life. Deliveries under this contract are expected to commence in the fourth quarter 2009 and be completed by the second quarter 2010.
This contract represents an FMS award for the P-3C Orion upgrade program. The P-3C Orion is the primary maritime patrol and reconnaissance aircraft operated by the U.S. Navy and a number of international allies. It travels at high speed, using all four of its engines to quickly enter a specific range of maritime mission interest. Once the P-3C Orion reaches its coordinated area, the aircraft is designed to shut down two of its engines, and extend its surveillance time by operating at controlled air patrol speeds.
Dennis Sunshine, Orbit's President and Chief Executive Officer, commented, "We are proud that our products have supported the U.S. Navy's P-3C Orion aircraft missions for a number of years. This particular aircraft has been purchased by several foreign governments, primarily for its long range maritime anti-submarine and anti-surface operational capabilities. In addition, the P-3C Orion is designed and equipped for reconnaissance, search and rescue, drug interdiction as well as early warning and electronic warfare missions."
Sunshine indicated, "Although our keyboard, trackball, and radar control unit/cockpit control units play a very small part in this state-of-the-art system, the upgraded P-3C Orion aircraft will provide for continued mission system enhancements over many years of extended operational life. Once complete, the upgraded P-3C Orion aircraft will set the standard for continued FMS upgrades. With its new Air-to-Ground Missiles, Infrared Detection Systems Multimode Radar and Over-the-Horizon Airborne Sensor Systems, this 'old bird' is still considered an equal to present day aircraft with similar mission capabilities."
Sunshine concluded, "The U.S. Navy has indicated it plans to use the aircraft for the next 15 years, and expects to support foreign fleet upgrade opportunities for another two decades. A total of 480 P-3C Orion aircraft have been built to date, with initial flight missions starting some forty years ago. While it is difficult to quantify the dollar value that this P-3C Orion upgrade will represent to Orbit over the next several years, it appears that FMS opportunities will continue for this mission critical aircraft."
Source : Orbit International Corp.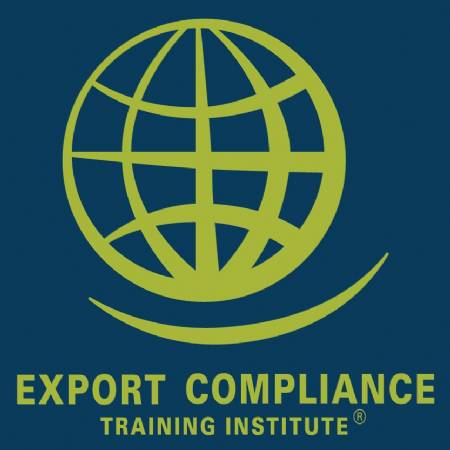 EAR / OFAC Commercial & Military Export Controls & Embargoes e-Seminar
Jan 1 - Dec 31, 2017 - USB Drive, Windows Computer

Military Flight Training USA Conference
Dec 7 - 8, 2017 - San Antonio, United States