Polish Air Navigation Services Agency selects Micro Nav's BEST ATC Simulator
(Bournemouth, UK., August 19, 2009) -- PANSA, the Polish Air Navigation Services Agency, has awarded a major contract to UK-based Micro Nav Ltd to provide new ATC radar and tower simulators for the training centre in Warsaw.
The order includes a 360-degree 3D tower simulator, a 120-degree 3D tower simulator, 20 radar positions, 5 coordinator positions and 30 pilot positions. The BEST simulation system will be used for a range of courses from ab initio to advanced refresher training.
Micro Nav Ltd has teamed with the Polish Companies Mawilux and IT-COM for the programme.
The contract was signed on 7th August 2009 at PANSA headquarters by Krzysztof Banaszek, President of Polish Air Navigation Services Agency and Tom Howard -Jones, Sales & Marketing Director of Micro Nav Ltd.
Tom Howard-Jones said: "It is a great honour of us to have been selected by PANSA. We are proud that BEST and Micro Nav will be supporting ATC training in Poland. Our team is looking forward to working on the project and to building a long-term relationship with PANSA."
Your company's press release on ASDNews and to thousands of other journalists and editors? Use our ASDWire press release distribution service.
Source : Micro Nav Ltd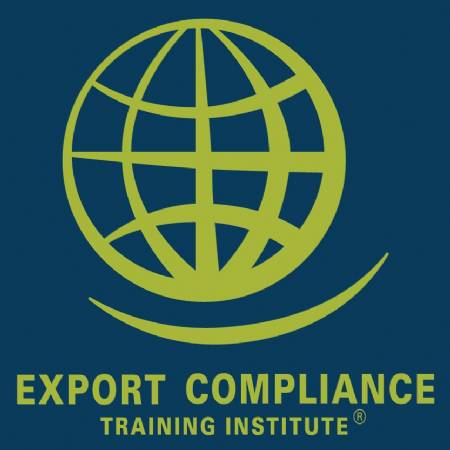 EAR / OFAC Export Controls e-Seminar
Jan 1 - Dec 31, 2016 - USB Drive, Windows Computer

Oct 26 - 27, 2016 - London, United Kingdom

Military Flight Training Conference
Sep 21 - 22, 2016 - London, United Kingdom